Sophie Hanna update on new Poirot Stories.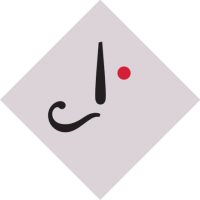 Dr.Sheppard
Oxford, UK
EXCITING ANNOUNCEMENT - I'M GOING TO BE WRITING TWO MORE POIROT NOVELS!
From The Bookseller news:
'HarperCollins has bagged two further Hercule Poirot novels by crime writer Sophie Hannah. The publisher acquired world English-language rights for the continuation novels starring Agatha Christie's iconic character.
The deal was struck by David Brawn, publisher of estates at HarperFiction, with Agatha Christie Ltd and Peter Straus of RCW. The books are to be co-published by William Morrow in the US.
Hannah's first two Poirot novels, The Monogram Murders, published in 2014, and Closed Casket (2016), were both Sunday Times bestsellers. The new titles will be released in 2018 and 2020 respectively, and will see the Belgian detective investigating two new cases.
Hannah said: "It has been a joy and an honour to work with the Christie family and with HarperCollins on my first Poirot novels. I can't wait to get to work on his next two cases."'