It only took 47 years to read 72 of Christie's books!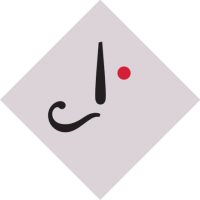 welcombe72
Braunton
My late mum signed up to get one book per month from the Hamlyn Publishing Group Ltd in 1969. Originally there were 20 books, but they extended it to 24. All had 3 stories by Christie, which meant there were 72. Mum encouraged me to start reading AC books, which i did in June 1970. Having read a lot in the following years, there was about a 20 year gap, & I only finished the 72nd & last book earlier this year. I read the first book, "The murder of Roger Ackroyd" on the anniversary I first read it last month.
Living back in North Devon, we went to Greenway last week for the first time - amazing.