The Secret of Chimneys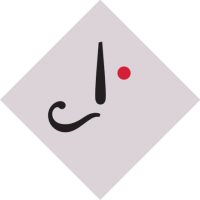 Ellesse
Vancouver, Canada
Spoiler alert: I spoil the ending.

I think I may have a problem: when there are too many "titled" characters in a novel, I get confused. If everyone were merely named Fred, Eliza, Samuel and Bundle, I'd have no problem following. I had some trouble "following", in this novel.

In the end, I think I am being asked to believe that the main male "protagonist" (Anthony) was the King of H-vakia, years ago... supposedly assassinated, along with his wife... and now he's at Chimneys, suspecting the "French governess" as being a central figure embroiled in the mysterious plot of the letters and the memoirs... yet, all along, he fails to recognize her as his former WIFE?

I didn't even finish the last ten pages of the book. If I'm being asked to believe the above situation: I am pretty insulted. And I'm pretty sure I'm being asked to believe it.

Am I?