Open Letter to Agatha Christie!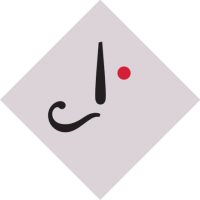 HerculeAndAchille
Harrogate, England
Dear Dame Christie (or Mary Westmacott, Lady Mallowan, Mrs Christie, Miss Miller, or whichever name by which you prefer to be known),

Thank you.
For the days and days of boredom that you so lovingly coloured in with the dark moustaches of Hercule Poirot, the china-blue eyes of Miss Marple, the kindly grey-white hair of Parker Pyne, and each member of your plethora of detectives. When I read Death on the Nile, I saw them all - lovely . Mrs Doyle, snobbish Miss van Schuyler, plain Miss Robson, stern Miss Bowers, handsome Mr Doyle, fiery Miss de Bellefort, Miss Otterbourne tethered to a mother with more faults than virtues.

Dear Dame Christie,

I'm sorry.
For the pain you went through, from a shielded, imaginative childhood, to a painfully passionate adulthood, a frustrating and fulfilling motherhood, a marriage that soon lost its lustre and a second chance at hope. I know it is too late, for you have been removed from this ugly entanglement that is human life, and this endlessly repetitive cycle of pain and regret. But I know you were hurt. And I hope you are happy.

Dear Dame Christie,

Good-bye.
And happy birthday.