AN AUTOBIOGRAPHY: Idea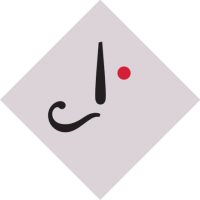 HerculeAndAchille
Harrogate, England
Hi, fellow Christiophiles!
I just had a strange but wonderful idea... What if someone were to write a biography of Agatha Christie, but narrated by each one of her murderers, in chronological order...?
I would certainly enjoy seeing SPOILER Simon Doyle and Dr Roberts lend their thoughts to paper, as well as, of course, Robin Upward... What about you? Who would you like to see narrate Mrs Christie's life?

Let me know in the comments!