Clues Are Everywhere!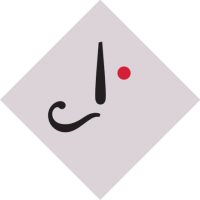 GKCfan
Wisconsin, United States
Have any of you been playing the new game, "Clues Are Everywhere,"
https://www.cluesareeverywhere.com
, in connection with the new
Murder on the Orient Express
movie? There are some hints on a Entertainment Weekly cover, in a movie trailer, on movie posters, and even on Amazon.com's page for the movie tie-in edition.
Basically, there's a reproduction of the crime scene, and several objects at the crime scene can be clicked upon, and if you type in the right word, phrase, or number, you get to see a special feature that may give hints about the secrets the suspects are hiding, ranging from behind-the-scenes photos, "letters" written by the characters, revealing personal items, special audio recordings, and various film clips, including a clip from the movie and a couple of pseudo-documentaries connected to some of the characters!
If you're stuck, do a little searching and you can find links to the passwords.
Here are some spoilers if you're stuck, but be warned! It's not a complete list.
https://twitter.com/i/moments/859911871029268480?lang=en
.
Here's another clue not on the previous list. Do NOT click the link unless you want to be spoiled!
https://www.cinemablend.com/news/1711070/apparently-josh-gads-murder-on-the-orient-express-poster-has-a-secret-easter-egg-hidden-on-it
.
Tagged: