Agatha Christie: Cozy or Cruel?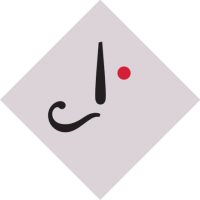 cameronjhw
Albuquerque, New Mexico
Recently I have read some online articles at www.google.com saying that some critics and readers of Christie are starting to view her works as more cruel than cozy like some of the previous TV adaptations of Miss Marple, Poirot, and Tommy and Tuppence. Especially after the recent TV adaptations of And Then There Were None and The Witness for the Prosecution were seen as very dark and almost omnious-looking versions of her works. So I was wanting to know what do you all think of Agatha Christie mysteries. Do you think of them as the cozy British murder mysteries or do you think that beneath the pleasant facade of English society there lurks a dark undercurrent of grim and twisted aspect of human nature in her works and if so please explain using examples from her works. I hope you will feel free to express your opinions on whether or not Agatha Christie is the Queen of cozy crime fiction or of sinister misdoings and twisted passions and desires.