Adventure of the Christmas Pudding - special London event 6 December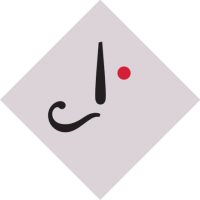 ChristmasPudding
London, UK
The classic Poirot story will be read by Mel Giedroyc (one half of Mel & Sue from the Great British Bake Off) as part of Winter's Tales, a storytelling event at the Print Room at the Coronet in Notting Hill, London. Detective Hercule Poirot is enjoying a Christmas break in an English country house when a sinister plum pudding sets off a trail of baffling cases...!
Winter's Tales brings families together to enjoy stories of wonder, heroism and silliness, inspiring children with the joy of storytelling. Well-known classics and contemporary tales will be read by stars of the stage and screen, including
Penelope Wilton, Emelie Sande, Toby Stephens, Jamie Glover and Toby Stephens
.
The theatre will be transformed in the spirit of the season, complete with Grotto, pop-up bookshop, and a variety of other special seasonal activities. 20% of all box office income will be donated to the Kensington & Chelsea Foundation Grenfell Tower fund.
Weds 6 December, 6pm
Tickets £15.50 (adult), £12.50 (child)
Find out more and book tickets
http://www.the-print-room.org/theatre/autumn-winter-2017-season/winters-tales/