AKHNATON!!!!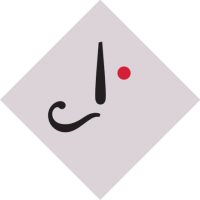 PoirotBabosaGalaxy
Fort Lauderdale
Oh, my CHRISTIE!
PTAH-FOOEY!
(Spoiler Alert)
AKHNATON
I've read that play when I was a little kid and absolutely became engrossed and drawn to the characters of Egyptian mythology.
I would love to see a production of this play. Oh, dear, me- and it was not impossible to stage Verdi's opera,
AÏDA
; so I don't know why I've read somewhere that Agatha Christie's play,
AKHNATON
, could not be staged because it had too many scenes. Whatever!
(You know honestly, I would like to make this play into a cartoon
MOVIE
; but instead of human characters, I'd like to see maybe little bugs, or little grey cells, scarabs, or beetles or maybe snakes as characters.)
Also, I suspect that the character
PTAHMOSE
(who showed up when the old queen
TYI
died in shock) was Agatha Christie's comic relief interpretation of- you know him very well as-
POIROT
!
Haha. LOL.
@PoirotBabosaGalaxy&nbsp
;
Tagged: