getting warm? ABC Murders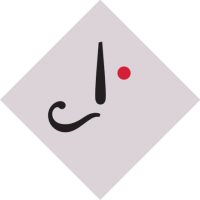 yokohama
Tokyo Japan
Following my first question here of Feb.25, to which Dr. Sheppard has kindly given a quick reply for which I thank you very much, I would like comments on the below:
text:
"We are getting warm,"said Inspector Crome-rather inaccurately, for he himself was always slightly chilly.
Question:
What is "inaccurate"?
My friend says "getting warm" is not accurate English expression, but "getting hot" accurate. But, acording to my dictionaries, "getting hot" seems not inaccurate. I would appreciate explanation on this.