Murder Mystery research for a University project.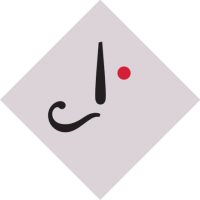 amylou
Wrexham, N. Wales
Hi everyone!
I am doing some research on the murder mystery genre for a project I am doing at University and was wondering if you could help me out.
For my project I am trying to define what makes the 'perfect murder mystery'. What are the specific elements or 'ingredients' that come together to make a murder mystery really good? Can the perfect murder mystery be distilled into a formula?
I thought there was no better place to ask these questions than a forum dedicated to one of the best (if not the best) murder mystery writer there has been.
Any insights and opinions you have on this would be greatly appreciated and I have also included a link to a questionnaire I have put together with some more specific questions on murder mystery which would be of great help (seven questions and should take 5 to 10 minutes).
https://www.surveymonkey.co.uk/r/9DHXVNF
Any advice on the best place within the forum to post this (or any other helpful forums) would also be a great help as I am new to the forum and was not sure where the most appropriate place to put it would be.
Thank you, Amy.