Character Afterlife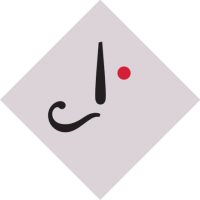 JS88
Peterborough
I wonder if anyone thinks about the life of the characters (not Poirot or any of the re occurring ones) once the novel closes. I first started thinking about this because of the end of Taken at the Flood (great story, abysmal end IMHO). I see Lynn Marchmont's marriage to the awful Rowley becoming rapidly controlling and abusive, until after a couple of decades of hell he finally
kills her in a rage but gets off lightly due to a misogynistic legal system.
Then there is the wonderfully disolute George from After the Funeral. Obviously he speeds through his inheritance, and by the early sixties decides to manage a four piece beat combo, absconding with the profits of their first pop hit.
Not to forget Jane Grey from Death in the Clouds. She goes off with the handsome young archaeologist and lives a very happy life, probably writing a load of extremely popular murder mystery novels.
Does anyone else do this, or have I got too much empty time on my hands?