Agatha Christie in Italy at the Karersee?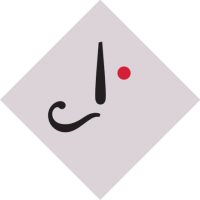 Will
Italy
Hello everyone, I write from Italy because I'm writing a book about the Grand Hotel Karersee, an old hotel in the Dolomites in which Agatha Christie is also said to have lived in. So, I'm looking for informations about this trip 'cause, while vacationing at lake Carezza, Agatha was inspired by the majestic landscape of Catinaccio and Latemar and in the novel "Poirot and the Big Four", published on 27 Nov 1927: the main character met with the four for a final confrontation in their headquarters, in the so-called "Felsenlabyrinth". Thus, Agatha Christie has settled the plot of the last part of the novel in the rock labyrinth under the Latemar.
Can you give me more information? Are there any photos, letters or anything else about his trip?
Today there is still a path dedicated to her on the slopes of the Latemar:
https://www.outdooractive.com/de/wanderung/eggental/agatha-chriestie-weg/15392129/
Thanks in advance!
Tagged: