DECEMBER 2018 BOOK OF THE MONTH: HERCULE POIROT'S CHRISTMAS!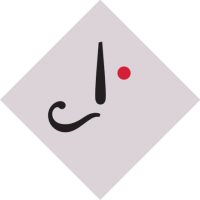 GKCfan
Wisconsin, United States
It's the most wonderful time of the year, and nothing says "Happy Christmas!" like a miserable, lecherous old man getting his throat cut in a locked room! Join us in reading this classic Poirot story of a dysfunctional family, stolen diamonds, and long-hidden secrets over the holidays!