Versions of Christie Books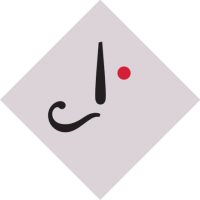 cwhissell
Canada
I am looking to do an in-depth study of the language of Christie's novels, beginning with the Poirot novels. I study language, style, and emotion in plot.
I have two questions:
1. Do newer editions of the novels include new text? Did Christie's novels change with re-publication? Or can I rely on newer versions being substantially the same as original ones?
2. Does anyone know a good (and legitimate) source of the novels online that can be downloaded and studied?