Poirot Series - Appointment with Death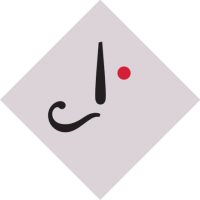 ReadinginVienna
Vienna, Austria
I just turned off the TV after incredulously watching the first 30 minutes of "Appointment with Death". I usually like the series with David Suchet (he is really great), but this epispde was obviously written by someone who does not care a bit about AC's books.

Appointment with Death is one of my favourite AC novels, it really hurts to see it mutilated like this :-(

Watching "Cards on the Table" was a similar disappointment.

Are there other episodes I shouldn't watch?