AC CRIME COLLECTION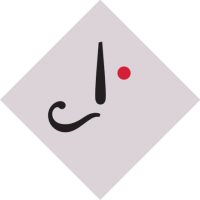 IreneS
South Australia, Australia
I have a 24 Agatha Christie Crime Collection Books,
3 Stories in 1 book published by Landsdowne Press Australia Fourth Edition 1983.
Each book is as new with it's original dustcover and beneath bound in Black, Gold and Red Binding.
Really, all books in mint condition.
Can anyone give me an indication of their value please?
Irene