What social issues are brought up in And then there were none?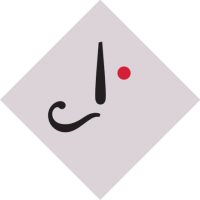 SerourB
Essex, United Kingdom
Hi
I have an interest in social issues at the time of Agatha Christie . I have read the book but I would just like to know what other people think about issues such as - women working, divorce, money , statues ...
please let me know your opinion