Book of the Month February 2014: N or M?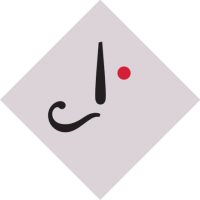 Tuppence
City of London, United Kingdom
Whether you're re-reading this classic Tommy and Tuppence spy adventure or if this is your first encounter with the characters, we want to know your thoughts.
What do you think of the adventurous couple? Have you read all their stories? How do these differ from Christie's other novels lead by Poirot and Miss Marple?
Questions, theories and comments - please leave them all below.