Cat Among The Pigeons.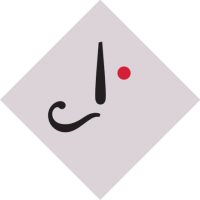 ianthepoet
Buckinghamshire, United Kingdom
I finished Cat Among the Pigeons, I found it to be an intriguing read, and didn't know who the killer was until it was revealed. I found it to be an acceptable and believable story from start to finish. I hate SPOILERS so I will not reveal anything here about who was the killer.