A book about someone that manipulates murderers?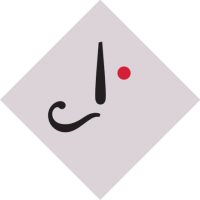 chrisjohn
Saint George, Dominica
Hi there!

A friend of mine told me about a book from Agatha Christie where the main criminal character is not a murderer himself, but a inteligent person that manipulates others, heading them to commit a murder. Since he doesn't commit the murder himself, he cannot be guilt.

I'm really curious about what novel is that, but I don't know the title! Can anybody tell me?

Thanks!