Plot holes and other concerns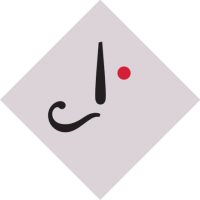 monamis
Blackpool, United Kingdom
I've just finished reading "One, Two, Buckle My Shoe" and although I thoroughly enjoyed the story, I have some concerns.
One thing that bothered be throughout the book, and I hoped would be explained but wasn't, is the fact that no-one heard the gunshot. A dentist was shot at his place of work in the middle of the day with his place of business full of people, yet the discovery of the body was a surprise. Why wasn't the gunshot heard?
Also, the blackmail plot by the Greek gentleman couldn't have been known by the reader until Poirot explained this near the end; and how did Poirot possibly work this part out?
Similarly, why would Poirot entertain the idea that Alistair Blunt was a bigamist? Did I miss something or are we to assume that Poirot's lateral thinking leads him always to the facts?
I love AC, I just wonder if sometimes she could have given further explanation to certain points.
Tagged: