June 2014 Book of the Month: Death Comes as the End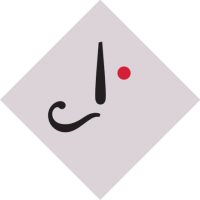 Tuppence
City of London, United Kingdom
Jealousy, death and betrayal in Ancient Egypt when a man brings home his concubine and the family take an instant dislike to her.
For many readers,
Agatha Christie
's novels conjure images of nostalgic post-war England; beautiful country houses, grand estates and jealous families fighting over inheritance. But Christie's experiences travelling through the Middle East with her archaeologist husband,
Max Mallowan
, inspired her to write mysteries set in an environment far from the cosy villages of Britain.
What did you think of the novel?
Leave your thoughts, queries and questions here.
Tagged: