July 2014 Book of the Month: Dead Man's Folly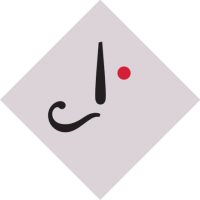 Tuppence
City of London, United Kingdom
A murder mystery fete quickly becomes all too real and it's up to
Poirot
and his trusted friend, crime novelist
Ariadne Oliver
, to solve the murder.
July sees the launch of the exclusive hardback edition of The Greenshore Folly, the novella on which
Dead Man's Folly
was based, and also the launch of the Agatha Christie Book Bench which features artwork from the story, so this month we decided to turn back to the text Agatha Christie first published.
And if you're lucky enough to be in the US, this is a great opportunity to read the book before you see the adaptation on TV later this summer.
Have you read this novel before? How do you think it compares to the other
Poirot
stories Agatha Christie wrote?
The story was partly inspired by Agatha Christie's holiday home Greenway House - what role do you think the location plays in the novel?
Leave your thoughts, queries and questions below.
Tagged: