September 2014 Book of the Month: Ordeal by Innocence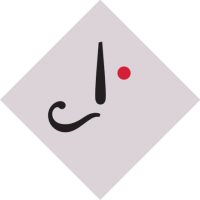 Tuppence
City of London, United Kingdom
While serving a sentence for killing his mother - a crime he insisted he didn't commit - Jacko Argyle dies in prison.
Two years later, the man who could have supported Jacko's alibi suddenly turns up...

Ordeal by Innocence
was one of Agatha Christie's own favourite novels, and featured a interpretation of her holiday home, Greenway House.
Leave your thoughts, questions, queries and theories below.
Tagged: