Which Was Your First Agatha Christie Book?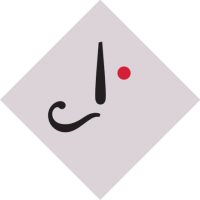 StathisZavitsanos
Attiki, Greece
Μy first
Agatha Christie
book was '
The Crooked House
' . It was a
Agatha Christie
classic. An old, rich man or woman is murdered and everyone around him has a motive and the opportunity. When I finished I was completely shocked because when I read it *************
(removed because of spoiler - apologies. Spoiler alert buttons to be introduced soon)
But '
The Crooked House
' was only the start. I liked it and continued reading and reading... It is a year I am reading
Agatha Christie
and I have read almost the half she has written. Do you like the Greek cover for 'Crooked House'?