Favourite non-series short story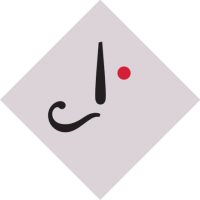 TeddyBg
Bulgaria
As a whole I'm not a big fan of Agatha's short stories, but there are several I adore:

5. The Mystery of the Blue Jar
4. The Strange Case of Sir Arthur Carmichel
3. Accident
2. Witness for the Prosecution
1. In a Glass Darkly

I always have difficulties when I have to say why I like something. It either fascinates me or not. These stories just strike me with their endings. I was like wooooowwwwwwwwwwwww what the...... .

So, do you have favorite ones?