Questions about "The Adventure of the Christmas Pudding"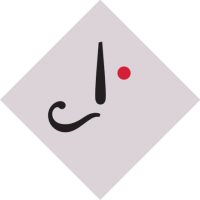 TonyRo
North Carolina, United States
The plot of this short story doesn't make sense to me and I have a few questions about it.
How did they know the ruby was at Kings Lacey? If they knew it was there, why did they ask Poirot to get involved? Why couldn't the prince just show up with his hired hands and get it back?
Why did the thieves even stick around Kings Lacey once they had the jewel? In the TV version of this story, they mention it's because they ran into problems with the airplane, but that isn't in the story.
Are we supposed to believe that the granddaughter was hanging around with a jewel thief for a long time? Was Desmond already involved with her when he had the ruby stolen?

Why did they put the ruby in the Christmas pudding? Seems like a terrible place to hide something, especially if everyone in the family has a chance to get a hold of it (even if was served at New Years like they intended).

There seems to be a strong political undertone to the story in the TV version, but this isn't present in the original story. Did Agatha Christie intend for that undertone to be implied?

Tagged: