A change for good ?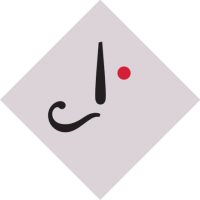 maryamalbulushi
Oman
while i was re-reading parker pyne investigates some questions flew to my mind questions like:
why agatha christie changed her writing style in this book from crimes to more into personal lives and emotions ? was it because she got bored from crimes little bit and wanted to change and if that was it a change for good? or she wanted to cover up all kind of cases ??
Do you think it was a good idea to create P.P so he can share the page with other detectives , but as being human nature specialist or you think that he is not that much necessary character and a used to detective like ( poirot or marple) could've taken his place in such cases ?