Books like Agatha's.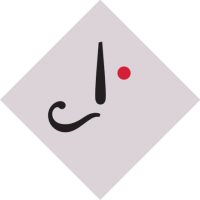 Agathasmykid
British Columbia, Canada
Hello everyone. The admin team created this new section on the forum and thought I would start a discussion where people could post books that they have read that resememble Agatha Christie's style. Has anyone read a book that reminded them a bit of Agatha Christie, a mystery set in a secluded setting, perhaps an old dark house, a book with lots of suspects, etc..Please list your books here! As a huge mystery book fan, I always enjoy hearing other people's suggestions.