The Innocents left behind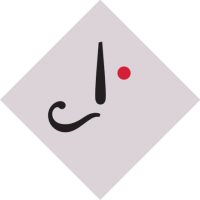 MarcWatson-Gray
Dundee City, United Kingdom
Hi.Does anyone ever wonder what became of some of the characters in Miss Marple's stories (Or any Agatha Christie novel for that matter) For example: The Moving Finger...With Mona Symmington dead.Richard Symmington hanged (presumably) and Megan married to Jerry....I often wonder what became of the twins ??
Did they move away permanently to Boarding school ?
Did they grow up blindly blaming Megan and their mother for their father's behaviour ?
And did they return to Lymstock as adults to wreak revenge ??
Does anyone have any thoughts on other characters ?