Have Television adaptions encouraged more book reading ?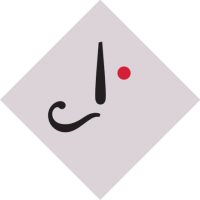 MarcWatson-Gray
Dundee City, United Kingdom
Is there any evidence around to show that the Poirot/Marple television adaptations may have encouraged more people to read the books ?
Or are there clear divisions of Book Readers/T.V.Watchers ?
I personally do both (Although book reading is my first love)and i find that having watched a television adaptation,i can't help (when reading the book version) picturing the character with the face of the T.V.character......For example...i always " see" Ariadne Oliver (In a book ) with Zoe Wanamaker's face !!!!!
Any thoughts ?