Radio dramatisations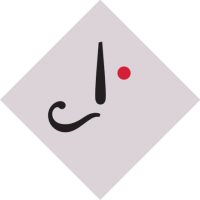 JohnR
Harrogate
Hi,

I am new to this forum thing but thought this would be one of the best places to ask...

does anyone one know if there are any more Agatha Christie radio dramatisations planned for 2016 or not?

Also so why has there not been any Tommy and Tuppence radio dramatisations, they seem to be perfect for that!?