"LOST" 1955 POIROT BBC BROADCAST DISCOVERED!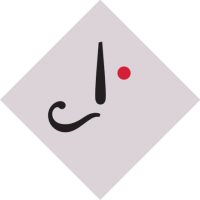 TonyPS214
New York, United States
A dramatization of the Poirot short story Murder in the Mews starring Richard Williams as Poirot thought "lost" was recently discovered in the BBC archives and broadcast on BBC Radio 4 Extra on Sunday 27 December 2015.

I downloaded it and have been listening to it; This production seems to give Inspector Japp (played by Jack Melford) a great deal more to do than Poirot and keeps Poirot more in the background, but the production values and sound quality are quite good for a 50's broadcast.
Tagged: