The new "And Then There Were None" adaptation!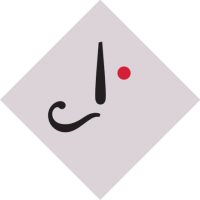 GKCfan
Wisconsin, United States
Christie fans from the UK already saw this miniseries around Christmas! In the United States, the new adaptation of
And Then There Were None
airs on Sunday, March 13th and Monday, March 14th at 9PM ET/PT. If you've seen it already, please talk about it on this thread, but no spoilers! When it airs in the US, please join in on the discussion!
In case you're wondering, the UK version aired in three parts, but the US version is arranged to air in two parts. Same show, just spaced out differently.
For more information, check out the Lifetime website:
http://www.mylifetime.com/movies/and-then-there-were-none
Also, in the US, RLJ/Acorn will release the DVD version of
And Then There Were None
on April 19th! Here's a link to the cover art!
http://www.tvshowsondvd.com/news/None-Box-Art/22058
Tagged: