DAY #4– THE FOURTH LITTLE SOLDIER BOY!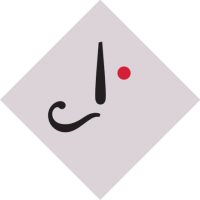 GKCfan
Wisconsin, United States
Hello everybody!
Another day, another email from the Mystery Man! Here are the clues:
1) Our beloved detective has a cousin with a stutter!
2) That's not a real clergyman!
3) Inspired by Brown's?
Figure out the clues, and look for the right discussion thread! Remember, please don't post on that thread, but keep contributing to other threads. Good luck! Please, talk about Christie on the discussion boards, but no spoilers!
Tagged: