"The Readaholics and the Poirot Puzzle."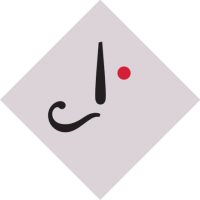 Agathasmykid
British Columbia, Canada
Hi everyone. I am always on the look out for books that reference Agatha Christie and her characters. I happened to be in a local bookstore lately and came across "The Readaholics and the Poirot Puzzle." I purchased it, but have yet to read it. I am curious if anyone has read it? I pasted a brief description below:
Agatha Christie is on the book club's reading list in the latest from the author of The Readaholics and the Falcon Fiasco. This time, Amy-Faye and her friends might have to read between the lines to catch a killer.

Amy-Faye Johnson's book club, the Readaholics, is engrossed in Murder on the Orient Express, and Poirot's surprising resolution is stirring up debate. Is the solution remotely realistic? Is justice served by Poirot's decision? Well, the book is fiction after all…

Then, just as Amy-Faye is planning the grand opening of her brother Derek's pub,
his hot-headed partner is murdered. To keep Derek from being railroaded as a suspect, Amy-Faye and the Readaholics take a page from Poirot and investigate. But as the clues lead to unlikely places, surprising motives, and a multitude of suspects, Amy-Faye and her pals wonder if truth can be just as strange as fiction.
Also, I am always interested to hear if anyone else has come across books that reference Agatha or her characters? Thanks!