DAY #7– THE SEVENTH LITTLE SOLDIER BOY!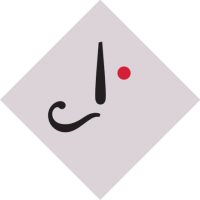 GKCfan
Wisconsin, United States
Hi everybody! I hope that you have been enjoying the game! The Mystery Man has sent another message, and there are some very interesting clues here!
1) Pearls Before Swine
2) That French chalk gets everywhere, doesn't it?
3) You are Lucky Len of the Daily Echo and I claim my ten guineas!
You know the rules– no spoilers, no posting on the clue thread, but have fun and talk about whatever you want on the discussion boards! Good luck!
Tagged: