DAY #9– THE NINTH LITTLE SOLDIER BOY!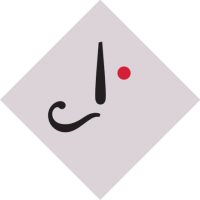 GKCfan
Wisconsin, United States
Wow! It's Day #9 already! This game has gone by fast!
The Mystery Man has sent me another email. Here are the clues. You know the drill:
1) No, he's not the American golfer.
2) F.A. and J.W. before T&T.
3) Some people can take a lot more morphine than others!
By now, you know what to do and what not to do. Have fun!
Tagged: