Underused and Overused Characters.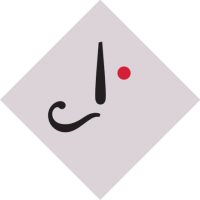 Tommy_A_Jones
Gloucestershire, United Kingdom
I was trying to find a topic like this, it does exist I just can't find it and don't have the patients to look very far - I have scrawled 8 Pages -Which Characters were Underused and dare In ask are any overused? I would say Battle, Miss Lemon, Bunch, Leonard, Julian, Dolly and The Beresfords and Albert were underused and I think Poirot is in too many, This is probably personal preference but there are some I could do without which would make the other Poirots all the more special.
Tagged: