M or N ?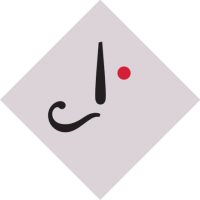 Alex123
taiwan
Hi
I am the fan of Agatha Christie in Taiwan. I read the novel N or M? recently, but something confuses me. The following are my questions:
Are Anthony Marston and Tony marston the same person? If your answer is yes, why Agatha Christie did not just write Anthony Marston or just write Tony marston in this story?

Ps:
Tony marston is the colleague of Tommy and tuppence's daughter,Debra.