June's Book of the Month: After the Funeral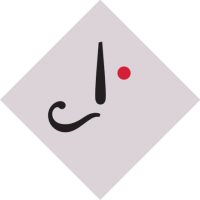 Tuppence
City of London, United Kingdom
This month we are reading After the Funeral. Often described as typical Christie territory,
After the Funeral
focuses on a wealthy, yet complicated, family who are attending a relatives funeral and waiting for the reading of the will. How would you describe After the Funeral?
Leave your thoughts, theories, questions and queries about the story below.