Agatha Christie Birthday Celebrations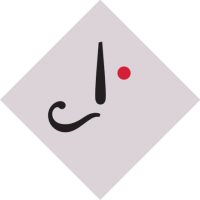 Tuppence
City of London, United Kingdom
On 15th September, Torquay will be the venue for an exclusive event with Royal Mail, who will be launching a special set of six Agatha Christie stamps that very same day. Torre Abbey will host a unique event with the stamp artist and a specialist from the Royal Mail. First day and commemorative covers will be available to purchase on the day.
To mark the 100th anniversary of the creation of Poirot, the latest adventure of the great Belgian detective, Closed Casket, will be published globally on 6th September. The author of the book, Sophie Hannah, herself a staunch Agatha Christie fan, will be in Torquay for the birthday celebrations, answering your questions on her inspiration and discussing her love of Christie.
The birthday event will be topped and tailed by Mathew Prichard, Agatha Christie's grandson. Mathew will open the event with a reading of short story The Witness for the Prosecution, first published in 1925 and shortly to be adapted into a major new BBC production by Sarah Phelps.
For those of you who can't attend the event, we will keep you updated on the activity with the Royal Mail as and when we can.