Entwhistle to Endicott. Any reason why?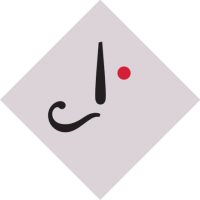 Gricer
Altrincham, UK
Hi all. First post on here so forgive me if this has been discussed before. I used the search tool and there was no trace, though.

I'm in the process of re-reading the Poirot stories & books, in more or less the order of publication, and I've just re-read After The Funeral and Hickory Dickory Dock in that order.

At the end of the latter book Poirot visits a lawyer named Endicott, who makes reference to having received Poirot's help in solving the 'Abernethy business'. Assuming that this refers to the Abernethie family in After The Funeral, despite the slightly different spelling, surely the lawyer's name should be Entwhistle rather than Endicott.

Has anyone any idea why this re-naming occurred? Surely Mrs Christie wouldn't have made the change simply by accident, would she?