Joan Hickson as Miss Marple BluRay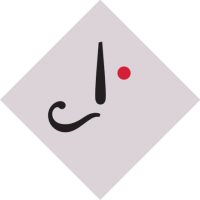 stoffershorty
Andalucia, Spain
Hi team,
Does anyone have any idea when the original series with Joan Hickson will be released on BluRay?
They've already released the newer versions but for me JH will always be the definitive Miss Marple.
We have all the Poirot episodes on BluRay and they look fantastic so hopefully there will be a BluRay release of Miss Marple soon.
Thanks in advance.
Stoffer
Tagged: