Alphabet Murders (Tony Randall)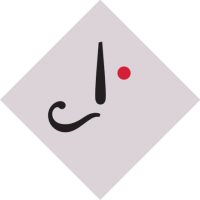 mstrsims2
Massachusetts, United States
I had avoided this film after seeing snippets, but I finally steeled myself and viewed the whole thing.
If Agatha Christie did not like the Rutherford Marple films she must have hated this one !
I can not recommend it on any level. Only the Rutherford and Stringer cameo makes it fun. Randall's accent goes in and out and the film's comic elements overpower the drama. Poirot is made to be a buffoon.