Day Three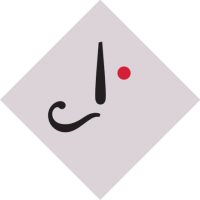 GKCfan
Wisconsin, United States
Hello everybody! Welcome to the third day of the game. I hope you're all enjoying it.
Remember, the more people who make comments and get involved in the game, the more fun it will be, as long as everybody plays fair and friendly.
Here's the third picture:
Have you seen it before? If not, start looking!
The clue is: What is the first name of the narrator of the mystery (or mysteries) represented by this image?
That character is the third juror. Guess who?
Happy searching!
Tagged: