Day Four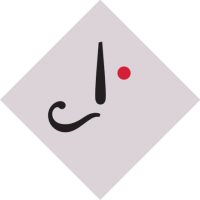 GKCfan
Wisconsin, United States
Are you having fun? I know I am!
Here's the fourth picture:
Is it familiar to you?
Today's clue is: The titular story in this collection features a thief. What is the last name of that thief?
Hmmm… looks like the fourth juror has had a little brush with the law in the past! I wonder if that affected the verdict?
Best of luck to you!
Tagged: