Day Five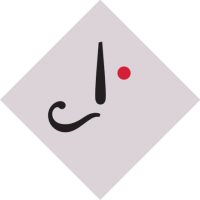 GKCfan
Wisconsin, United States
I hope that all of you had a lovely weekend and that you're enjoying the game.
Another day, another picture. Here's the fifth one:
Now, this picture is of an actress playing a Christie character. (Ignore the fellow in the tuxedo in the top right– he's not relevant to today's game.) Just focus on the female character, please.
Today's clue is: What is the last name of the character being portrayed in the picture?
Do you recognize this picture? Have you seen the adaptation in question?
Good luck! Have fun!
Tagged: