Day Six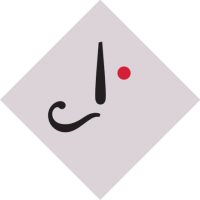 GKCfan
Wisconsin, United States
We are at the halfway mark! Enjoying the game?
Here is the sixth picture:
Today's clue is, There are a few pairs of siblings in this story– one of these pairs contains an adult brother. What is the last name of the brother in this pair of siblings?
Good luck finding this picture!
Tagged: